Some photographs showing the fun you can have with Tino Boats.
Parasailing
With state of the art parachutes, combined with some very fast speed boats you'll not only love the views as you soar above the indian ocean but you'll be in secure hands too.
Catering
A day out in this stunning part of the world wouldn't be complete without great food. At Tino Boats we pride ourselves on our catering.
We offer a variety of food including local sea food to make your day even more special.
We can also do the catering for your wedding too.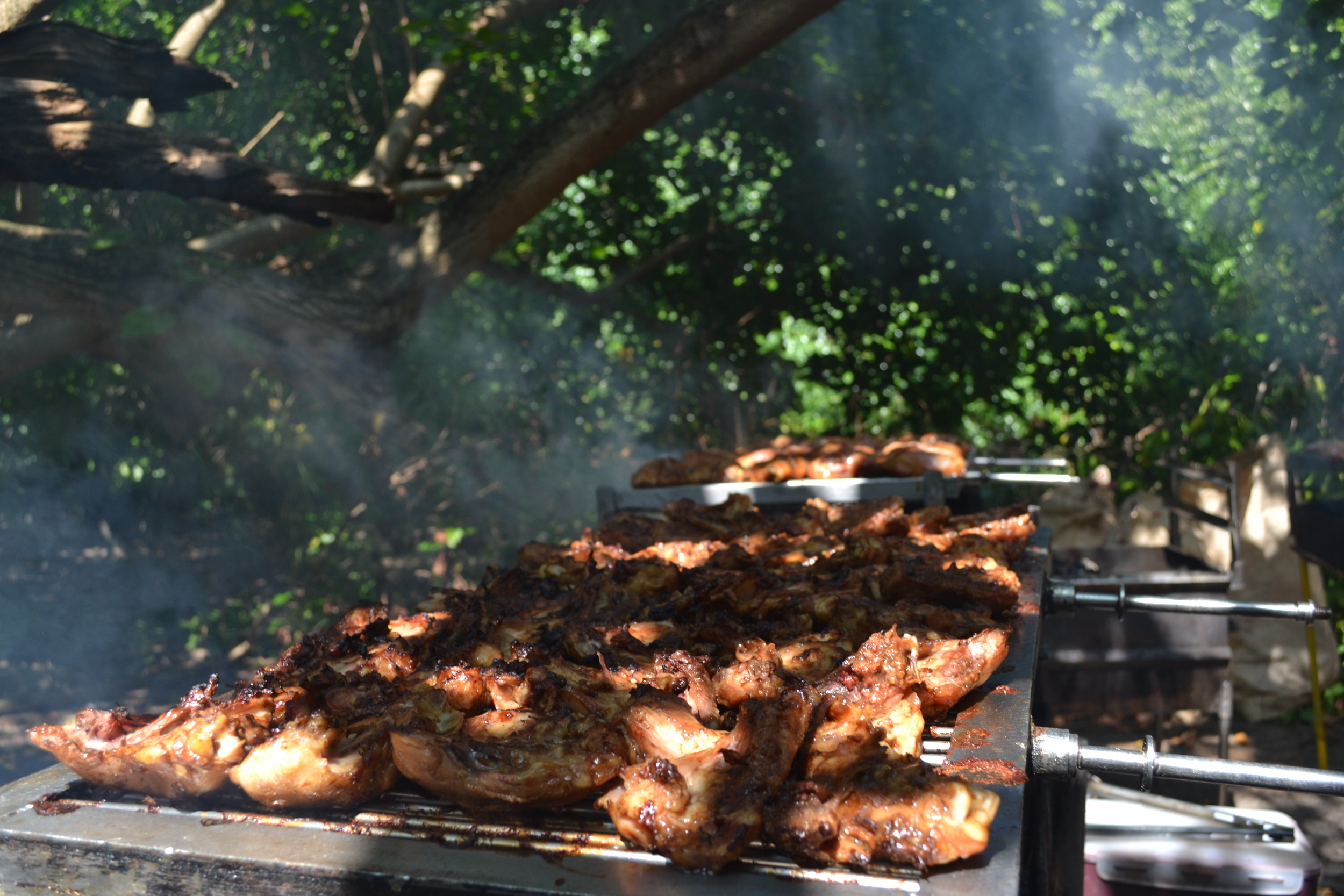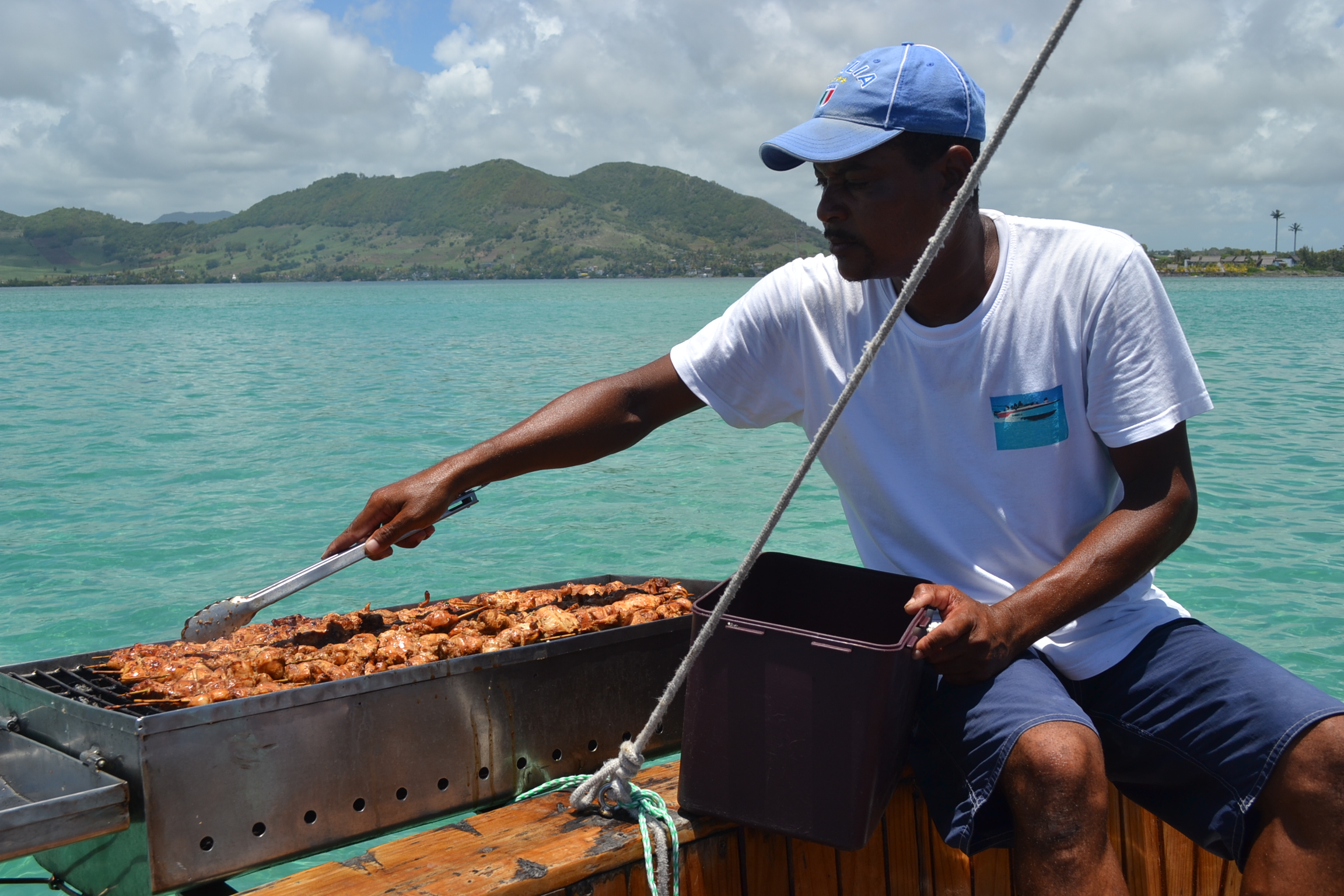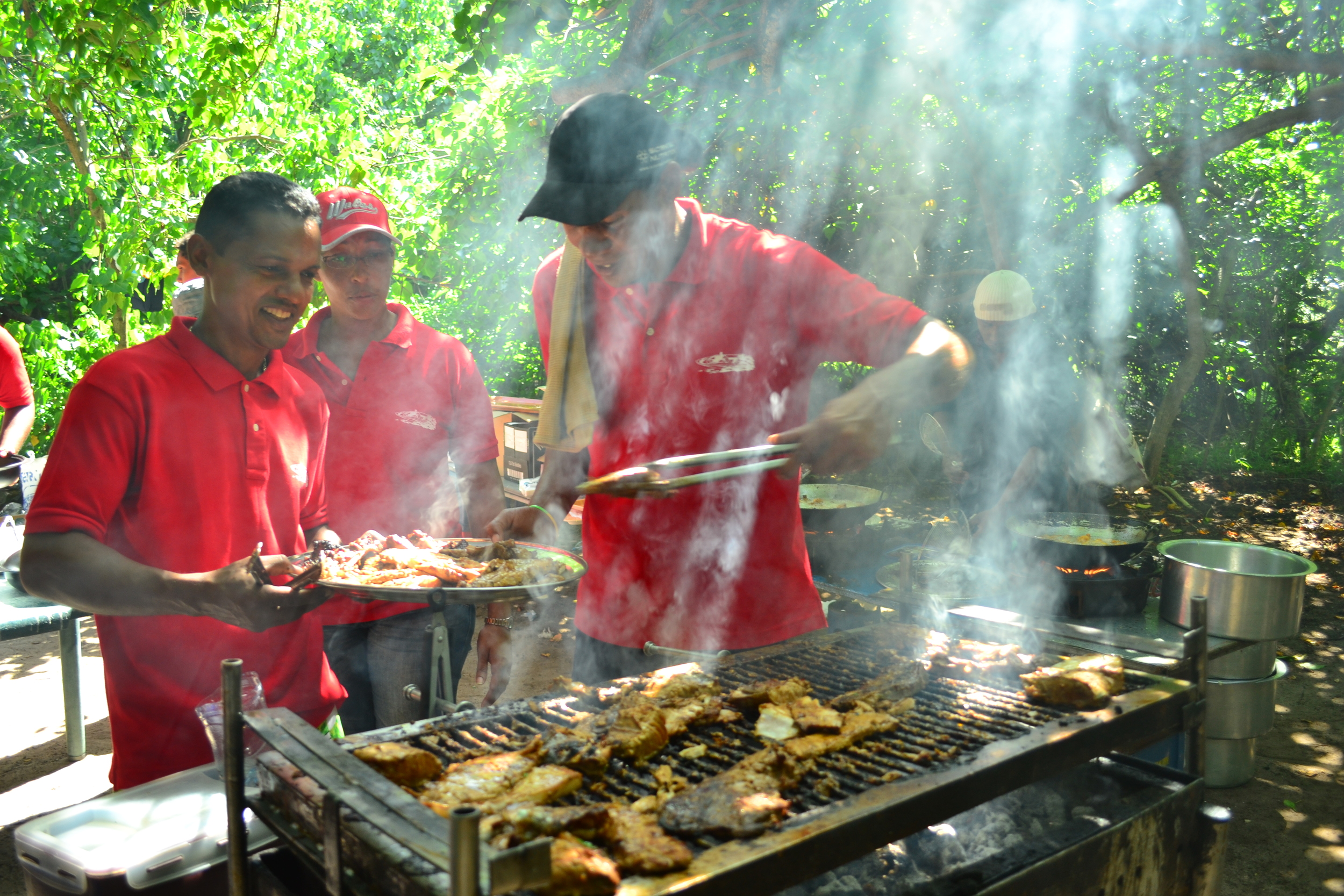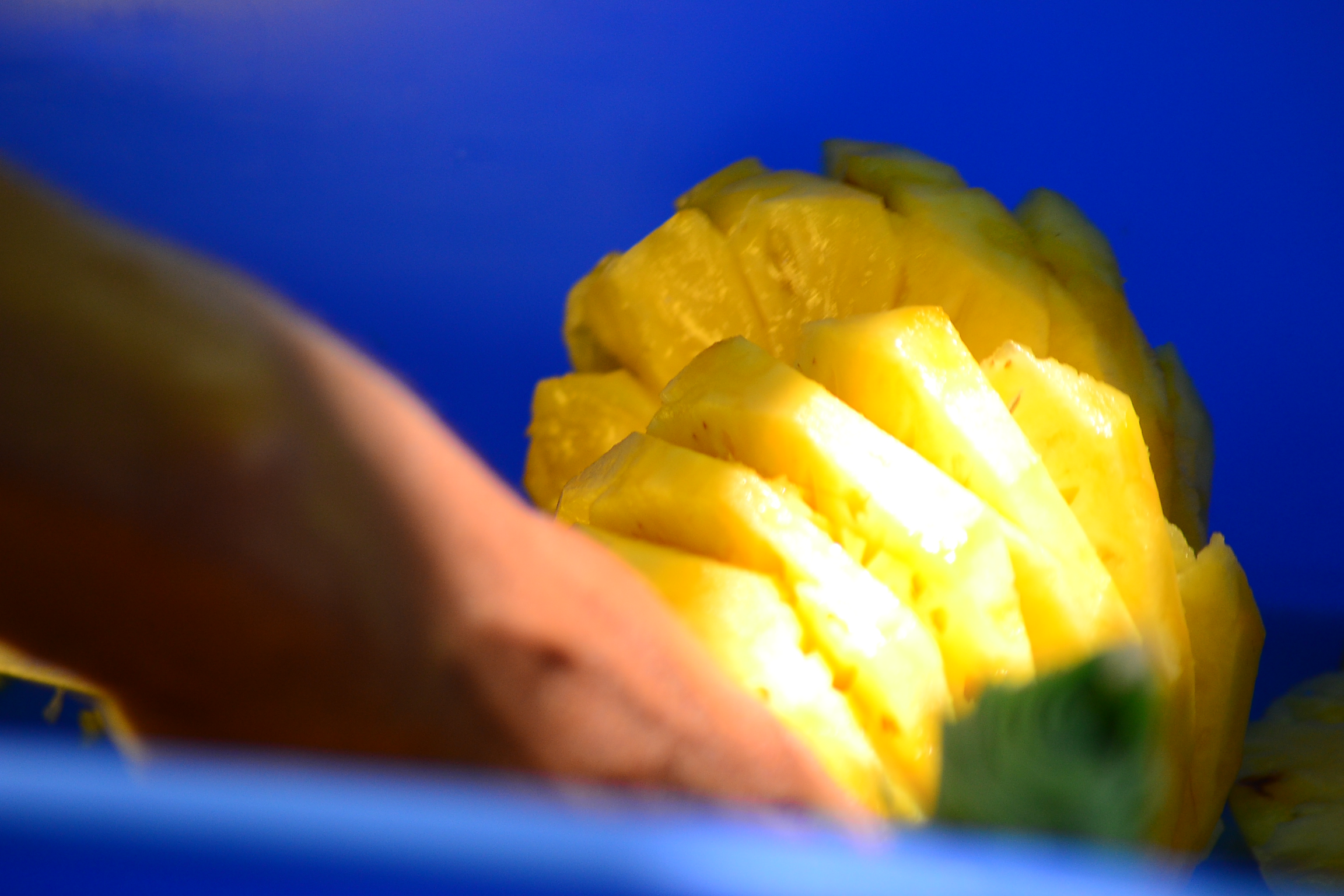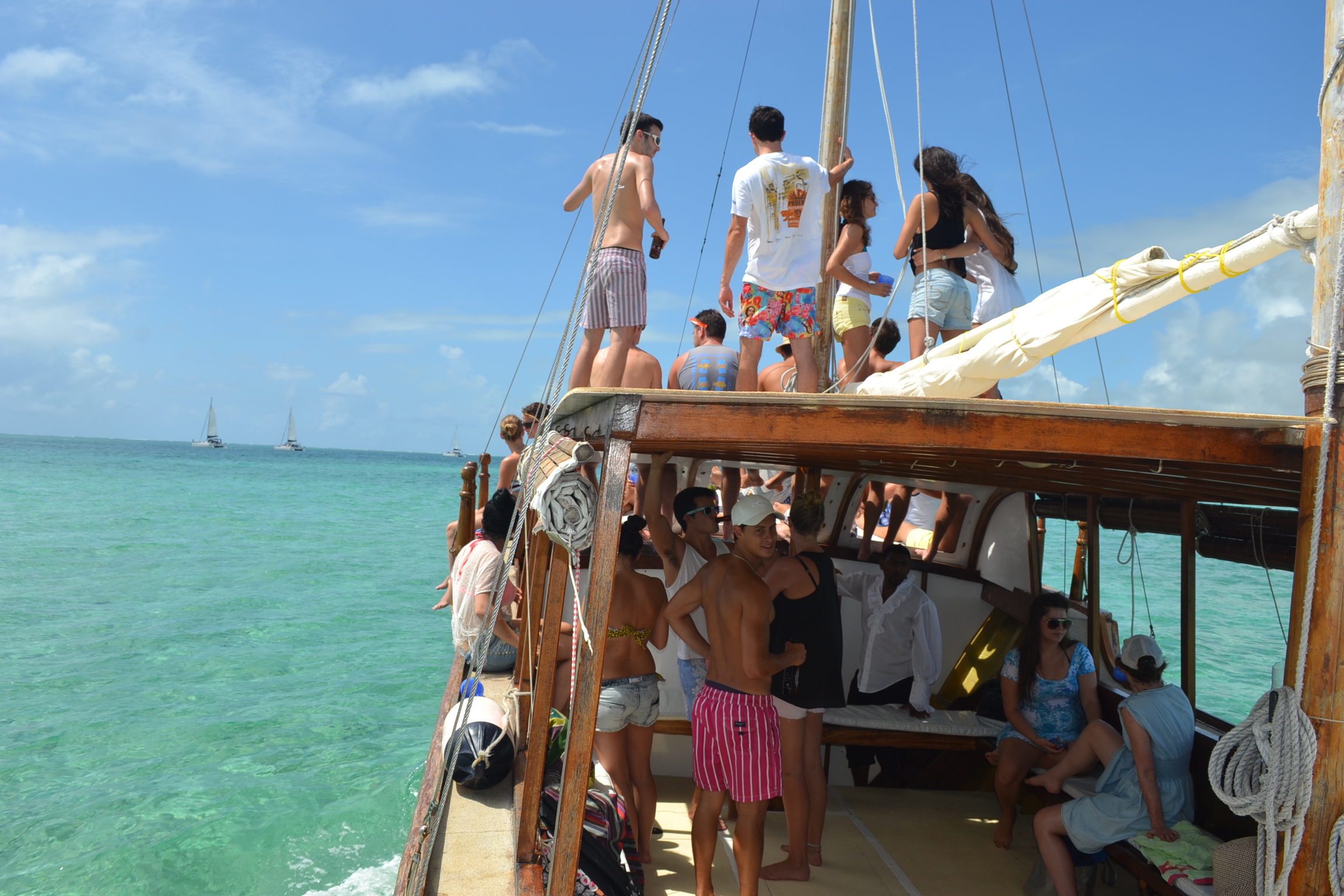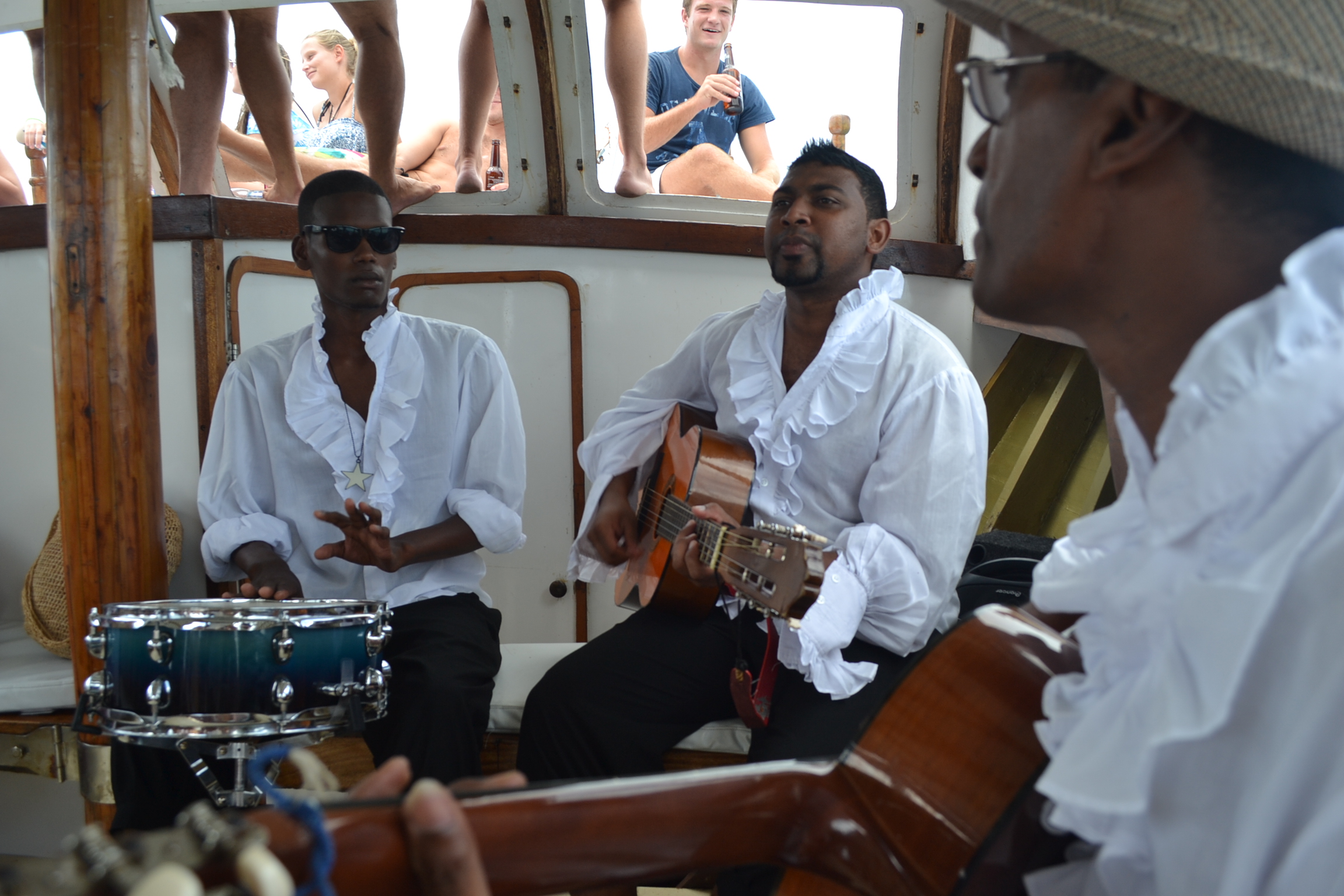 Weddings - our speciality
Mauritius the perfect tropical island paradise for that special day. But why not add a bit of magic to the day. Tino boats can offer you a host of tailored services for your wedding.